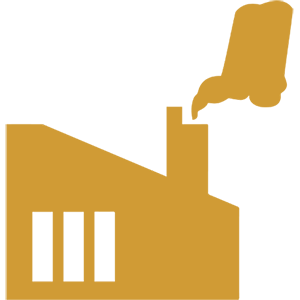 Factory Direct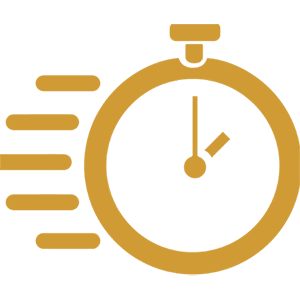 Fast Customer Service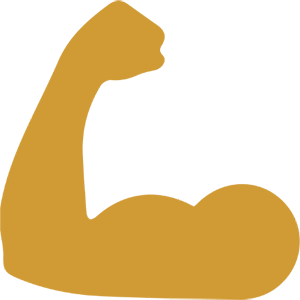 Rugged Equipment
Downtime is not an option
You have a job to do and a deadline to meet. You can't afford unnecessary downtime due to equipment failure. You deserve a trenchless equipment partner that understands exactly what your project needs and equipment built to handle extreme situations.
Our Services
With leading-class horsepower, torque and thrust, we provide the most durable, trusted equipment in the industry that can handle the toughest projects.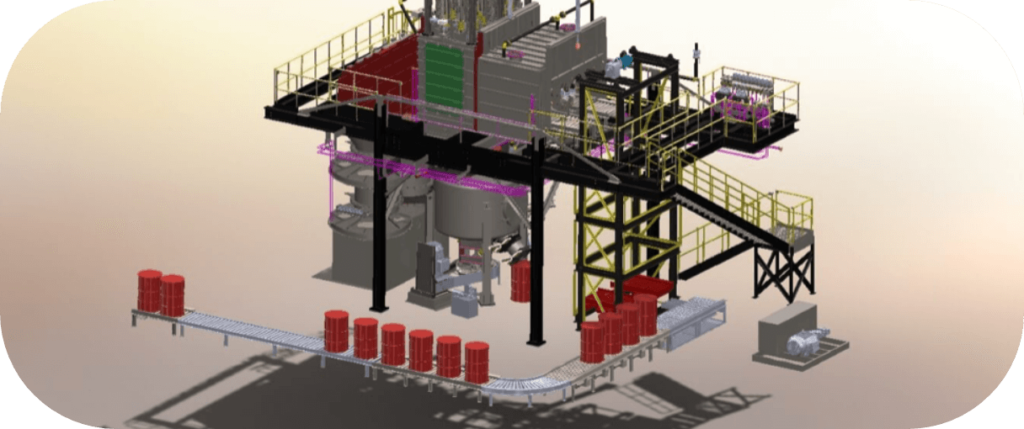 Custom Fabrication & Machining
Large fabrications and machining equipment
How Do We Do It?
1: TALK
Speak directly with an industry expert about your project needs.
2: QUOTE
We'll provide a quote within 24 hours.
3: DELIVER
Receive your equipment and get to work.
It really is that simple.
Making boring great since 1966
For over 50 years, Michael Byrne Manufacturing has been a driving force in Auger Boring and Trenchless Technology. When you partner with MBM, you have direct access to industry experts who understand exactly what your project needs to go smoothly. They will make sure you have the right equipment for your project so you can prevent avoidable breakdowns that cause costly delays. Should the unexpected happen, we are here to get you back up and running right away with quick and creative solutions. We are committed to your project's success!
See what others are saying about their MBM experience